De-Flea & De-Worming 101: Which Products to Stock and Why
finity
One of the most common complaints of pet owners (and pets!) is the presence of fleas or worms. From insecticide sprays to louse powders, the veterinary community has been finding ways to vanquish these tiny foes since the beginning of veterinary medicine.
Now that we're reaching the end of the year, the time has come for many clinics to restock their inventories. It's also the ideal time to make sure your clinic has the right insecticides for the new year.
In this blog post, we'll be discussing the role of insecticides and worm care in animal treatment, as well as recommending some of the best products from our range to stock. Discover all you need to know below.
Fleas: Causes and Recommended Treatments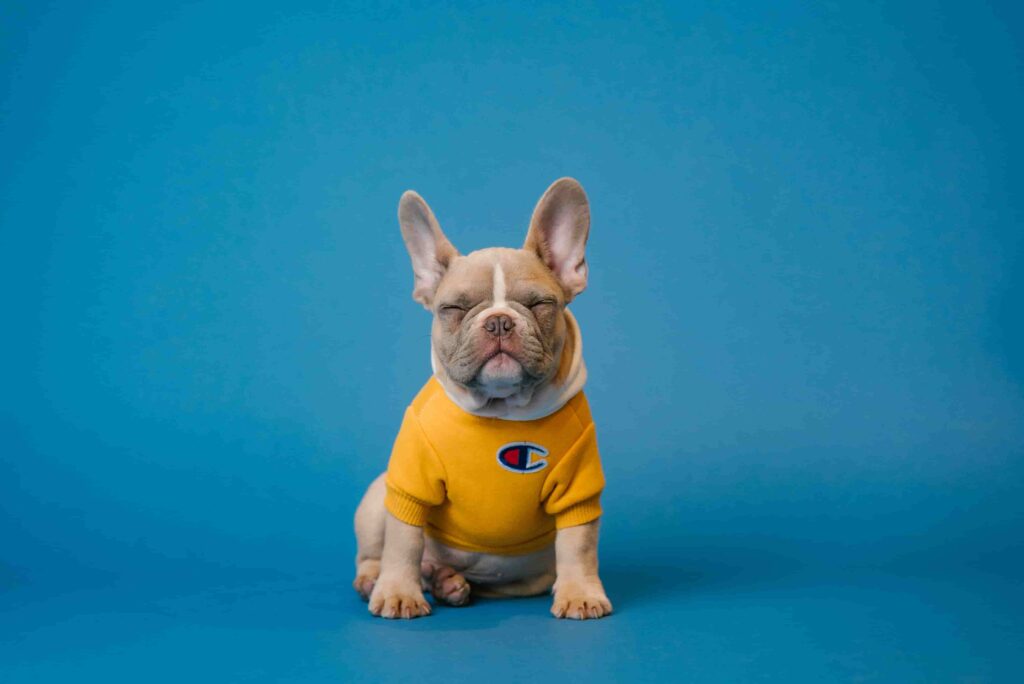 There are over 2,500 flea types, but the most common is the "cat flea". Cat fleas aren't just for felines, they'll happily inhabit canines as well, and they can be difficult to get rid of if the infestation goes on for too long.
However, these pesky parasites are more than annoying; they're potentially life-threatening. Fleas can carry tapeworm eggs, which can in turn make their way inside a pet to disrupt their digestion. It's important to stock the right treatments to prescribe to your patients, as the faster you can eradicate fleas, the better position your patient will be in.
Causes of Fleas
Fleas are migratory. If your patient encounters another pet with fleas, or walks across a carpet infested with them, or anything of the like, they have a chance of becoming infected. Fleas will simply hop into their coat and begin multiplying, laying an average of 20 eggs per day.
In other words, the only way pet owners can avoid their animal becoming flea-ridden is to avoid the presence of fleas in the environment. But, of course, this is not always possible.
Recommended Treatment for Fleas
The recommended course of treatment for fleas comes in two parts: treat the pet and treat the environment.
Advise your patient's owners to deep clean their home promptly once they have treated their pet. Fleas will happily hide in wait in couch cushions, bedding, carpets, and anywhere else fabric resides just waiting to jump back into the pet's fur. Therefore, it's crucial to flea-bomb the house, thoroughly vacuum all the carpets, and launder all the fabric in the house.
As for treating the pet, a product like Fipnil Spot-On Solution for Cats and Kittens is the first step. Flea shampoos, repelling gels, and similar products remove the fleas from the pet. However, the eggs must also be removed with a thorough bath to prevent a recurrence.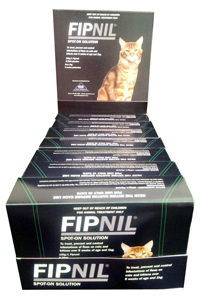 This flea solution treats, prevents, and controls flea infestations on cats and kittens. It remains active against fleas for five weeks, breaking the cycle of Flea Allergy Dermatitis (FAD) and giving the patient's family time to properly clean their environment.
Worms: Types, Causes, and Recommended Treatment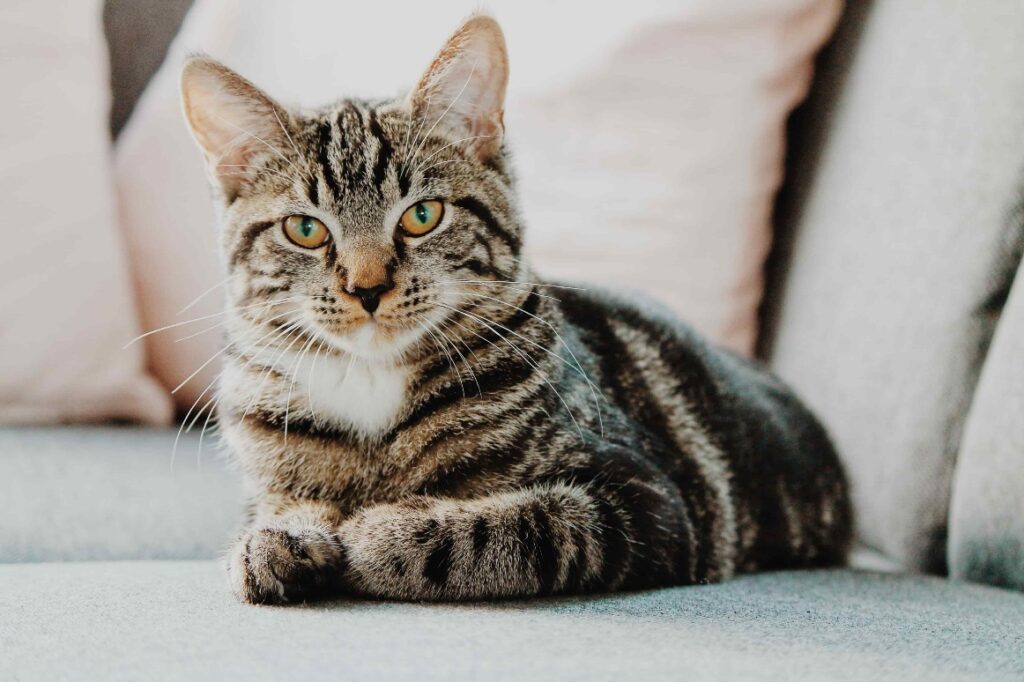 Next up, worms. There are four common types of digestive worms in both canines and felines: roundworms, hookworms, whipworms, and tapeworms. While some are more common than others, each one can cause vomiting, diarrhoea, and other adverse health effects in a domestic pet.
Causes of Intestinal Worms
These worms make their way into a pet's digestive system via ingestion of the eggs. Depending on the worm, the egg can be found in different places—in another animal's faeces, carried by fleas, in a dead rodent, contaminated soil, even from their mother—but the result is the same. The eggs are carried to the animal's digestive system and hatch there, feeding on the nutrients that pass through the gut and affecting the animal's digestion.
Signs and symptoms of worm infestation include:
1. Vomiting
2. Diarrhoea
3. Coughing
4. Dehydration
5. Bloody faeces
6. Anaemia
If left untreated, a case of worms can spell trouble for a domestic pet, so it's important to stock the right treatments.
Recommended Treatment for Worms
De-worming treatments are available in injection, tablet, or spot-on forms. The most important part is to make sure the treatment administered is the right one for the type of worm, and that the correct dose is administered.
To restore the pet's hydration and wellbeing, sometimes a saline drip will be required (as electrolytes for animals are depleted by prolonged expulsion). Ensure the pet is no longer exhibiting signs of severe dehydration before they are removed from your care. Worms are often co-morbid with fleas, so it's important to also treat your patient for fleas at the same time. The product mentioned above is crucial, and so is stocking a large selection of flea combs (which should not be used across multiple pets).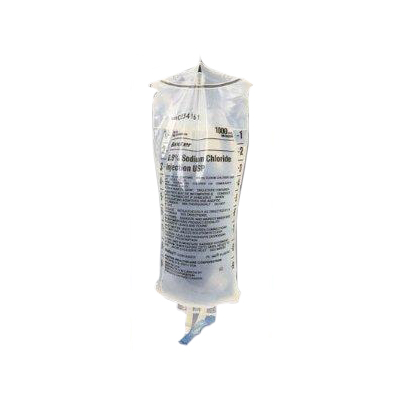 Indications for use of this product include severe dehydration, and the saline should be administered intravenously. Ideal for use only in severe worm infestations, with prolonged vomiting or diarrheoa.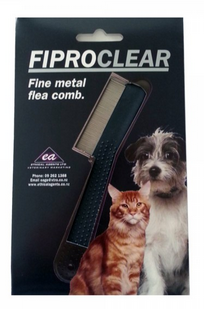 A fine-toothed metal comb for pet owners to use when removing fleas and flea eggs from their pets. Should be used in conjunction with a flea shampoo, tablet, or gel. Ensure fleas are placed in hot water once they are removed from the pet to prevent spread.
Ensure your clinic is stocked properly for the new year. Get everything squared away before the holiday shutdown period begins with Ethical Agents!
Browse our range of veterinary supplies in New Zealand and restock your clinic today!
Whether it's flea treatments or saline drips, the Ethical Agents range has everything you need to keep your clinic well stocked. Browse our collection of veterinary supplies in NZ and have them shipped straight to your door, ready for use. Have a question? Don't hesitate to get in touch today.