Canine Cardiology: Tips for Vets Managing Heart Failure in Dogs
finity
Heart failure—whether in animals or in humans—is a complicated condition. Vets treat canines with heart failure all the time, and depending on the kind of heart failure, that treatment will look slightly different. Some cases simply require an animal food supplement, while others require surgical intervention. If you're a veterinarian, correctly identifying which is which is vital.
With some of our tips on caring for canines with heart failure, that journey can be easier. Settle in for some insights on your canine patients' cardiology, including ways to identify and manage heart failure.
Classifying Canine Heart Disease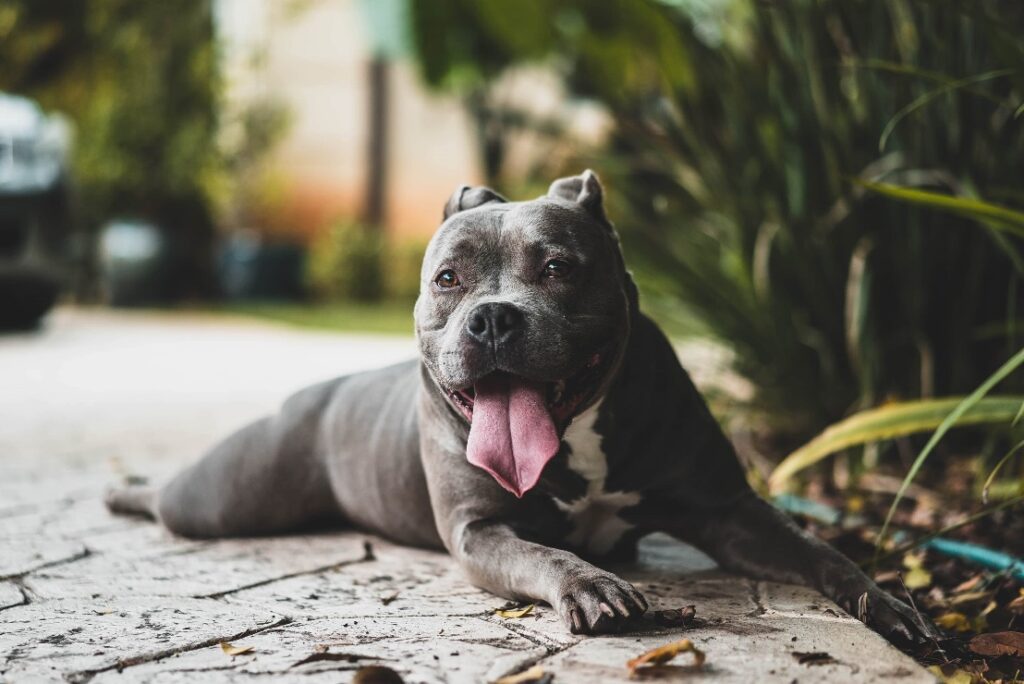 Treating heart disease begins with identifying it in your patient. There are two main types of heart disease—one affecting the valve, the other affecting heart muscle—and dogs can live happy, active, fulfilling lives with either.
Chronic Valvular Disease
More common in smaller dog breeds like the miniature poodle or the cocker spaniel, chronic valvular heart disease affects the heart's valves. A leaking valve puts a hole in the canine's heart, allowing blood to flow out of the heart instead of being pumped through it.
Symptoms include:
Coughing
Difficulty breathing
Increased respiratory rate
Weakness and lethargy
Exercise intolerance
Collapse
Myocardial Disease
Myocardial disease affects the heart muscle, weakening or thickening it enough to impede the heart's ability to pump. With weakened muscles, the heart can't pump blood as effectively thanks to a lack of force. With thickened heart muscles, the heart's range of motion is restricted, stopping the heart's constriction.
Symptoms include:
Dry cough
Shortness of breath
Restlessness when sleeping
Rapid weight loss
Fainting spells
Potbelly caused by fluid build-up
Rapid tiring or fatigue
Tips for Identifying and Managing Heart Disease in Dogs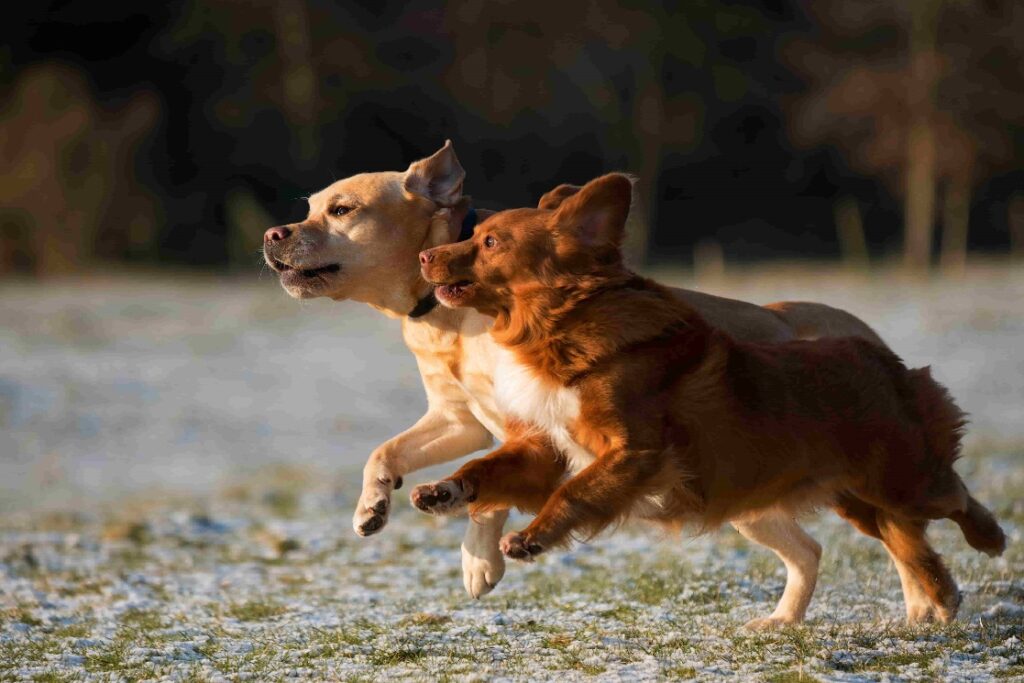 Identifying the correct heart failure diagnosis is crucial to creating a relevant and effective treatment plan for a canine. To that end, we have six tips to help you diagnose and manage your ailing patient.
1. Know Your Patient
Patient signalment refers to their characteristics and knowing these characteristics will aid you in making an appropriate diagnosis. For example, dogs two years old or younger are more likely to have heart disease as a result of their genes, whereas older canines are more likely to have contracted their disease from diet or environment.
2. Medical History is Your Friend
As in humans, medical history is crucial to identifying a sick animal patient's underlying condition. The way to get a comprehensive medical history from the owner is simple: ask questions.
Look into the dog's littermates to determine if the disease is congenital. Determine the specificities of the dog's diet, exercise, and environment. Have signs of the heart disease been present since the dog was young, or are they a recent development?
3. Know What You Are Testing For
Radiographs, biochemistries, echocardiography; each diagnostic tool has specific use indicators, and each should be applied only when indicated. For example, if a canine is presenting with dry cough and low exercise tolerance (indicators of respiratory distress), a radiograph is best placed to identify potential causes.
Conversely, periodic biochemistry is best admitted during treatment with diuretics, as this keeps an eye on the correct dosage.
4. See the Whole Picture
When recommending treatments, consider all the canine's medical needs. Be on the lookout for adverse drug interactions and comorbidities with existing medications or veterinary minerals. This is especially pertinent in older dogs, as they are more likely to have concurrent systemic diseases like arthritis, kidney disease, or hyperadrenocorticism.
5. Address the Dog's Home Life
Recommending medicinal treatment in isolation makes recurrence or progression of the heart disease more likely; environmental and behavioural changes are almost always necessary. Work with the dog's owner to create a healthy and safe environment for the dog. Some suggestions include:
Setting up a schedule. Set up an ongoing schedule to monitor the canine's wellbeing, including watching for any side effects from medication or progression of the heart disease. Rechecks are best spaced every two months or so.
Teach owners what to look for. When you're not looking after the animal, the owner must know which signs to watch for in your stead. Make sure they know which signs indicate their dogs will need immediate medical attention (i.e., breathing difficulty, lethargy, collapse, anorexia, severe vomiting).
Help owners have an active role in their dogs' recovery. Owners can do more than just give dogs their medicine. Encourage them to record the canine's breathing rates at home, watching for repetitions in elevated breathing rates.
6. Consider Referrals Where Necessary
Finally, rely on the network of professionals working alongside you. If the owner can afford it, consider referring them to your local canine cardiologist to reinforce your diagnosis or provide a specialised treatment plan.
When in doubt, it's always best to speak to a specialist and have open communication with the pet's owner. Not only does this ensure you're recommending the right treatment, but it also helps to inform your decisions for the next patient with a similar condition.
Shop the Ethical Agents range for high-quality veterinary supplies in NZ
Apart from advice and case studies, Ethical Agents provides easy access to top-quality veterinary cardiac supplies in NZ. We offer veterinarians easy access to the best in the business, allowing you to keep your clinic well-stocked and your patients well taken-care-of. Shop the Ethical Agents range today.